About us
We join you as one of super Apple fans and help you enjoy its premium gadgets by developing, discovering and supplying the best accessories.

To create the best integration with its products, we implement the product ideas of Apple's simple, clean and stylish hallmark, while offer cheap price for a product that is top of its class.

We provide you with minimalist phone accessories, customer satisfaction as highest priority, ensure you an unforgettable experience.
Peaking is a designer, developer & manufacturer of wireless chargers, charging blocks and phone stands for Apple iPhone, AirPods, Watch and Android cellphones.
Inspired by the next-generation demands, Peaking is a pioneer in meeting the needs of Android and Apple users to feel safe, relieved, and happy when it comes to charging.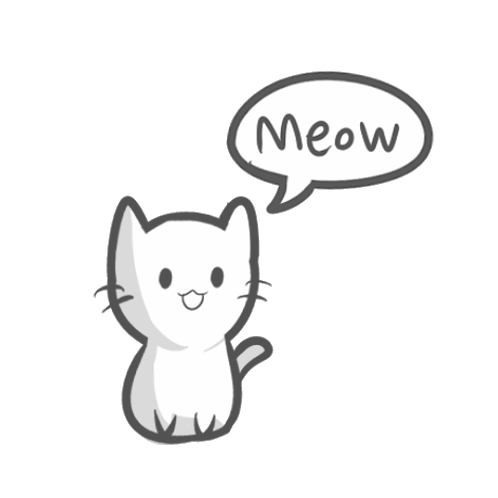 "Stay Hungry. Stay Foolish. And I have always wished that for myself. And now, as you graduate to begin anew, I wish that for you."
    — Steve Jobs
Explore
Find out details of our phone chargers and accessories