On your desktop you are having more and more electronics such as cellphones, earbuds, smart watch and wearables, as they quite recently become affordable and integrated in our everyday lives. How to reduce the clutter of chargers and cables may become a problem. Going wireless in charging batteries is right the solution! You want a charging station that is both convenient and efficient.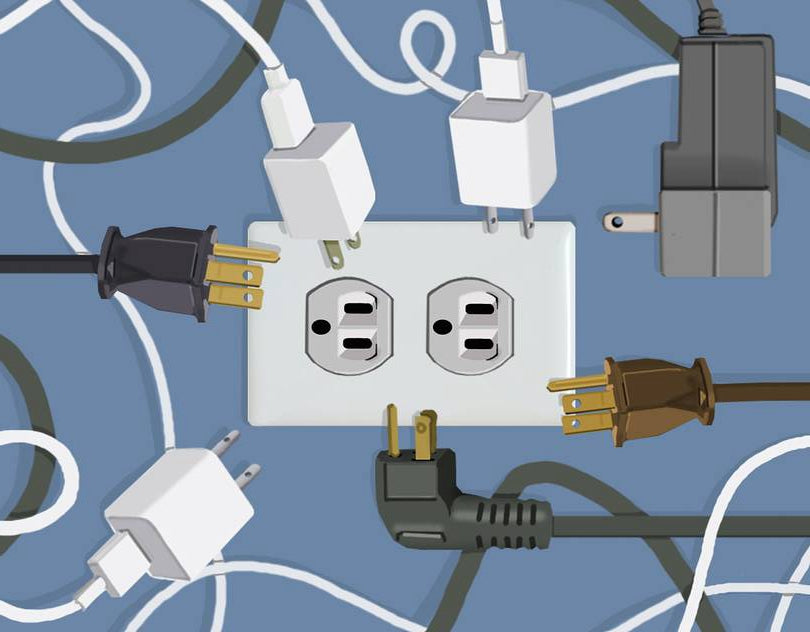 The foldable charging station is one that fits in your pocket, so you can always have it with you when you need it. It has MagSafe magnets for iPhones and a bracket for non-magnetic cellphones, so you can keep your devices charged on the stand while you are on a video call or watching games.
Foldable charging station is the perfect solution for anyone who needs a convenient and reliable way to charge their mobile devices. In this article, we will introduce foldable charging station and their advantages.
What Exactly is a Foldable Charging Station
A device that allows you to charge your multiple devices in a way that is both fast and convenient is known as a foldable charging station for mobile. Using a charger of this kind comes with a number of benefits, including the fact that it is quite simple to use and provides a high level of convenience.
Let's take a more in-depth look at some of the additional benefits that come along with recharging your mobile devices using a station that folds up.
Advantages of Using a Foldable Charging Station for Mobile
Utilizing a mobile charging station that can be folded up offers a number of benefits, including the following:
The ability to simply fold up a charging station and transport it with you wherever you go is one of the many benefits of investing in a foldable model. Because of this, you will never need to worry about losing your charger or having to borrow one from a friend or family member again.
The fact that a foldable charging station is often fairly simple to use is another benefit of utilizing one of these stations. You won't have any problem getting started since the vast majority of them come with step-by-step instructions that explain how to utilize them.
Foldable charging stations are often very inexpensive, which means that you won't have to pay a significant amount of money in order to get one of these stations.
Last but not least, compared to other kinds of chargers, foldable chargers have a tendency to have an exceptionally higher level of durability. As a result, you can be certain that your investment will continue to serve you well for a considerable amount of time.
Conclusion
If you are in the market for a new mobile charger, then you should very seriously consider purchasing a charging station that can be folded up for storage. These chargers are incredibly user-friendly, which makes them quite handy, and they are also very reasonably priced.
In addition to this, their durability much exceeds that of any other form of charger now available on the market. So, tell me, what exactly are you anticipating? Immediately go out and get a charging station that can be folded up from Peaking Charger.